Orientation Table, American National Cemetery, St Laurent, Normandy
Below; remains of a gun.

These images are mostly from a visit to Normandy in 2005 and are uploaded on the 70th Anniversary of the Invasion. Places visited; Utah Beach Museum, Sainte-Mère-Église, Sainte Marie du Mont, German Cemetery at La Cambe, Bayeux CWGC cemetery, Pointe-du-Hoc, National Guard Meml at Dog Green Sector on Omaha Beach, American National Cemetery at St Laurent, Carentan, Arromanches (Gold Beach).
Below; Map of the Normandy landings from wikipedia commons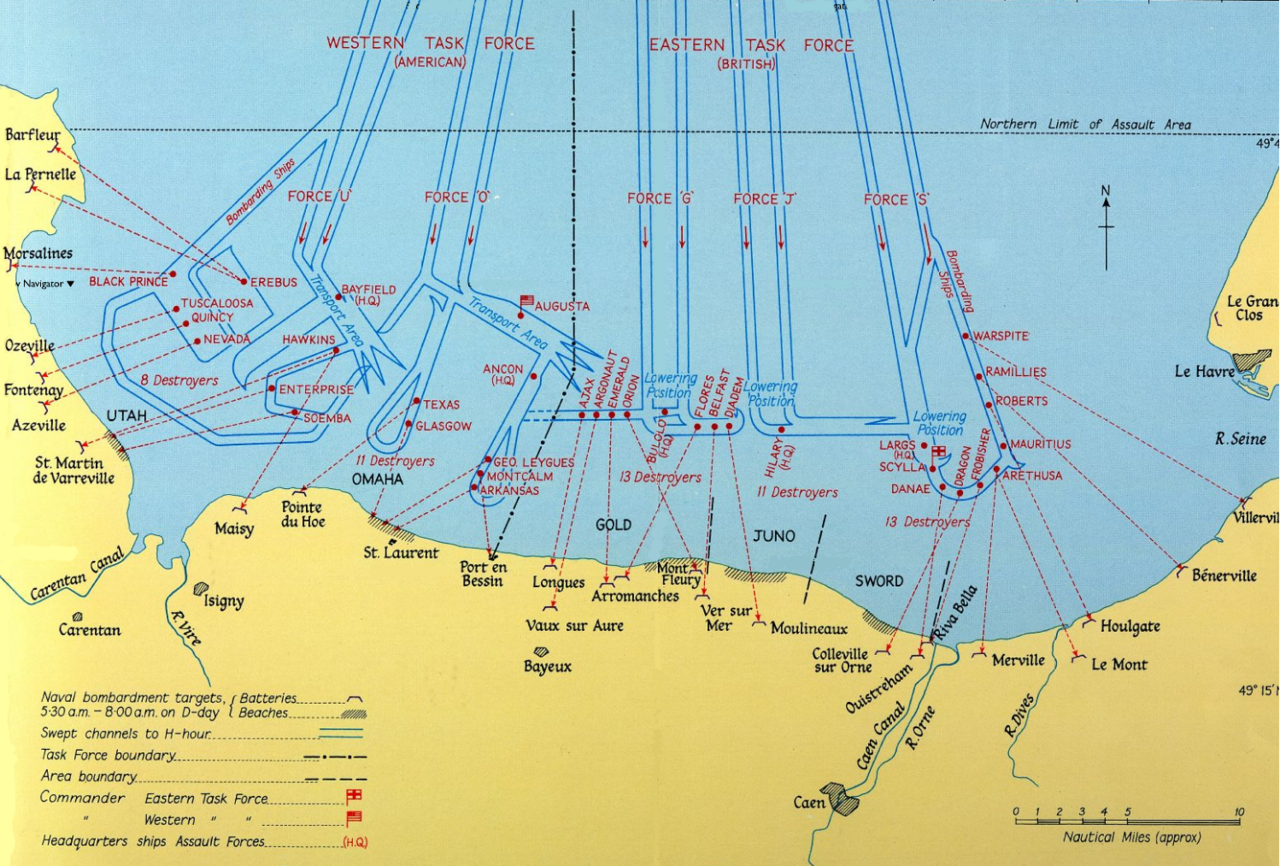 Below; 82nd Airborne Division; Parachute dummy on church tower at Sainte-Mère-Église see here for more about this.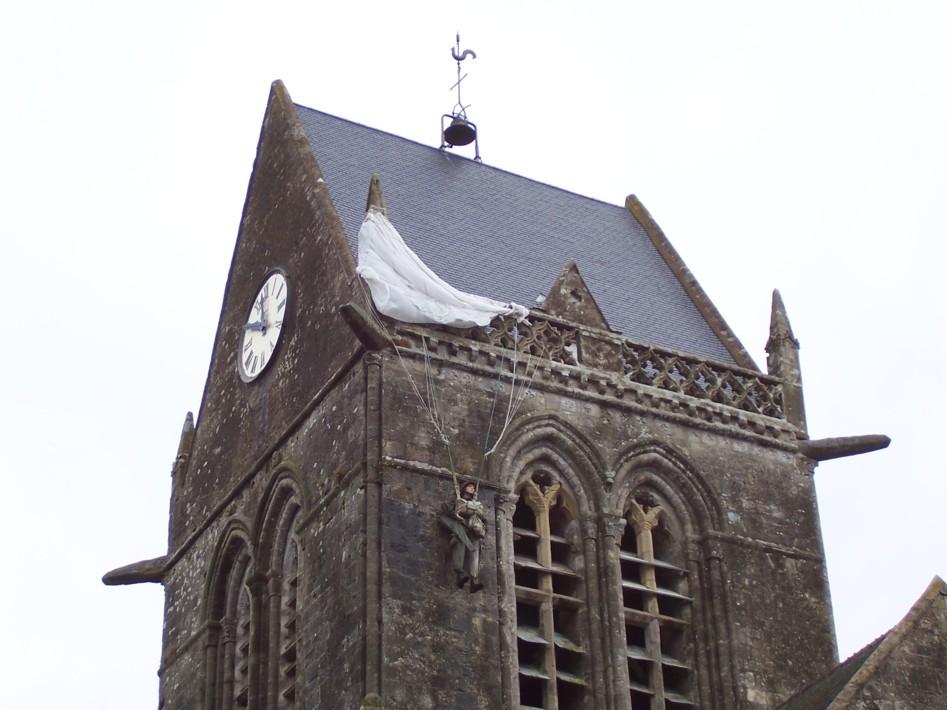 Below; Remains of the portable temporary Mulberry harbour at Arromanches, Gold Beach.

Below; a Sherman tank with anti-tank obstacles, Omaha Beach.

….and another.

Below; German cemetery.
See here for more about this..

Below; A French WWI memorial at Trévières, which was struck by a US shell on D-Day
See here for more about this..

Below; American National Cemetery above Omaha Beach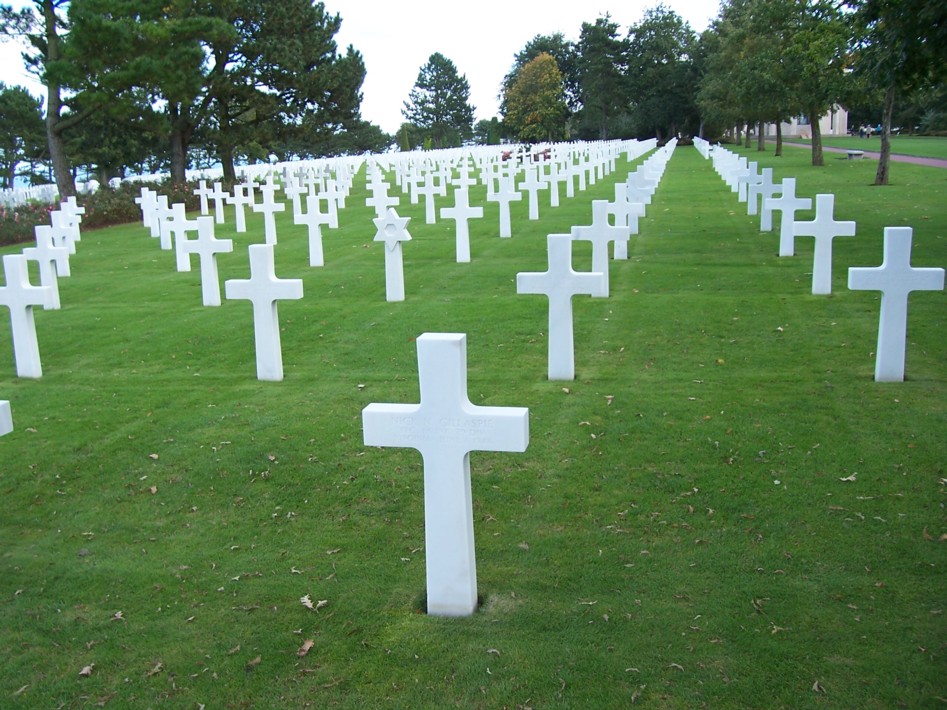 Below; Longues-sur-Mer Battery betweeen Omaha and Gold beaches.

Below; Omaha Beach, site of the initial battle scene in Saving Private Ryan which was actually filmed at Ballinesker in Ireland. Video showing the beach in 2006, spliced with bits from the movie.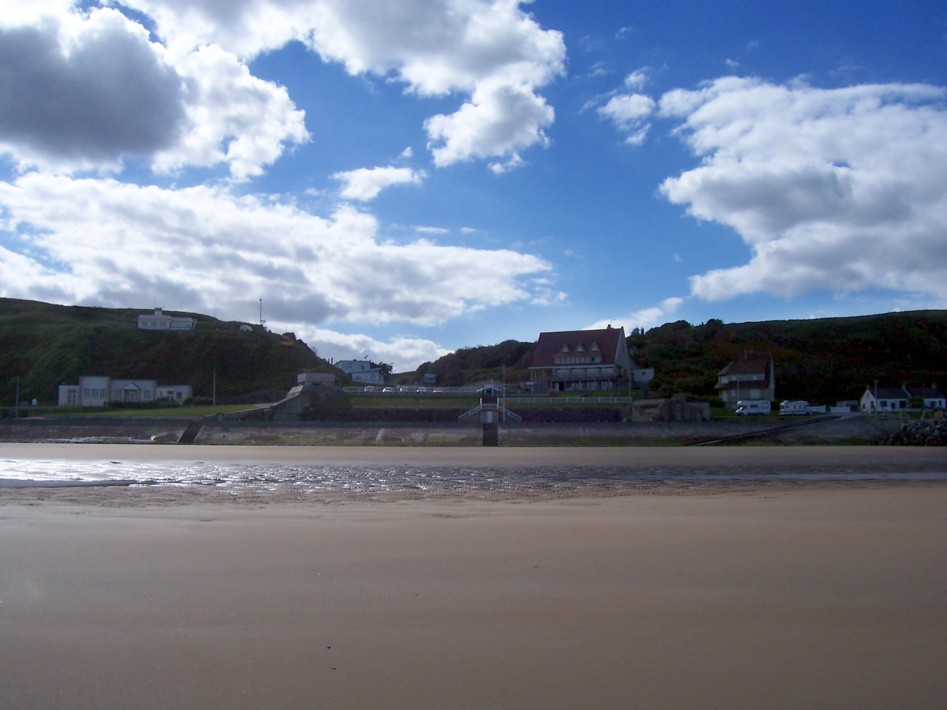 Below; Image from wikipedia commons showing US troops of "Company E, 16th Infantry, 1st Infantry Division wading onto the Fox Green section of Omaha Beach", 6 June 1944.

Below; Landing craft

Below; World Peace Statue at Grandcamp-Maisy near Pointe-du-Hoc